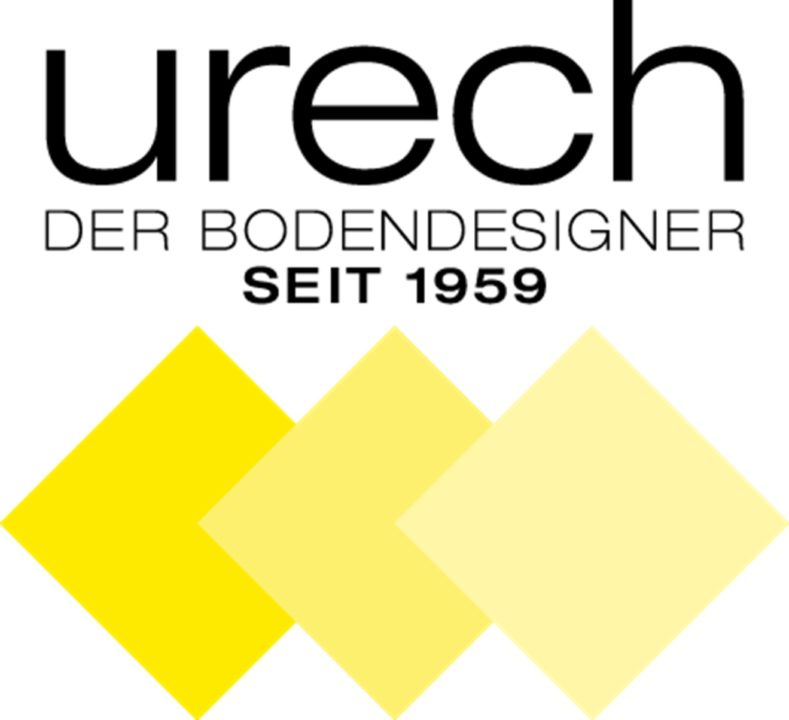 Research partner:
CSEM, an internationally recognized innovation specialist developing disruptive technologies with a high societal impact in the fields of precision manufacturing, digitalization, ultra-low-power electronics, optical elements, AI, and sustainable energy.
Implementation partner:
URECH, is the go-to store in the Baden/Wettingen area for premium floor coverings.
ENSERVIAN AG, is the implementation and commercialization partner.